How to install bamboo flooring with nails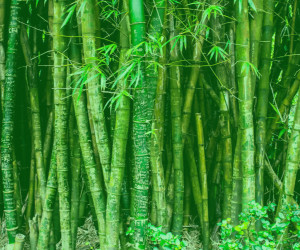 What nails do you use for bamboo flooring?

Can I nail down bamboo flooring?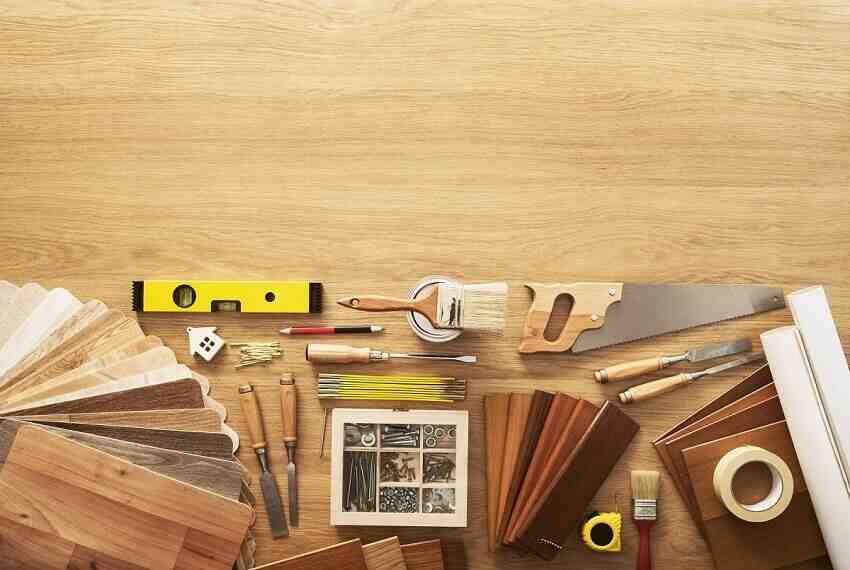 What you should know: Bamboo flooring can be nailed or glued to wooden subfloors, or glued directly to concrete subfloors on, above or below ground level (e.g. basement). All floorboards should be laid perpendicular to your floor joist. Installation with nails is most commonly used on wooden subfloors.
Which is a better way of nailing bamboo?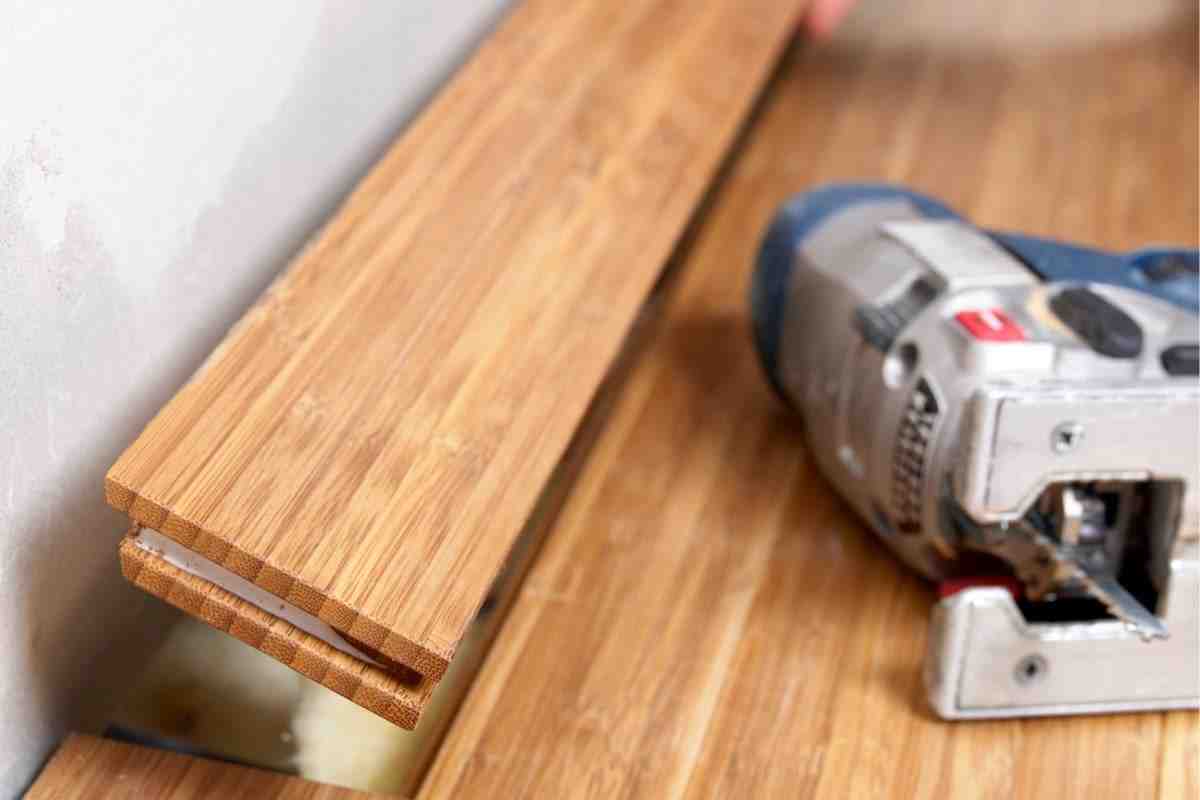 Essential tools for nailing hank-woven bamboo: Powerful 18-gauge pneumatic floor nailer **We recommend the Primatech Q550 ALR. It's the best nail gun for bamboo floors, but sometimes hard to find, so rent them from the same company you get your floors from if you can.